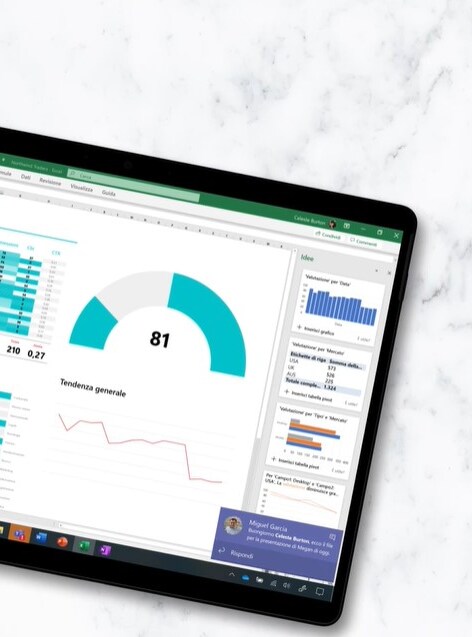 we are part of the Microsoft network
Promoting corporate growth
TeamDev's partnership with Microsoft has guaranteed the WiseTown team to enjoy all the benefits related to the Microsoft Partner Network.
Microsoft Partner Network is the most powerful community of its kind, larger than Amazon Web Services (AWS) and Salesforce combined. Microsoft helps its partners and their customers meet today's complex business challenges and promote business growth.
cloud technologies
In an age where public and private companies depend on cloud services to develop their business, TeamDev has developed its own platform dedicated to "Civic Tech": WiseTown, using the best tools available on the market, those of Microsoft. According to research conducted by IDC, the largest expenditure on the cloud will exceed $500 billion by 2020 and nearly 80% of customers are implementing or adopting cloud technology today.
wisetown golden partner of microsoft
Becoming a member of the Partner Network offers you a number of standard benefits. Wisetown's experience as a Microsoft partner spans more than 10 years and guarantees certified expertise.