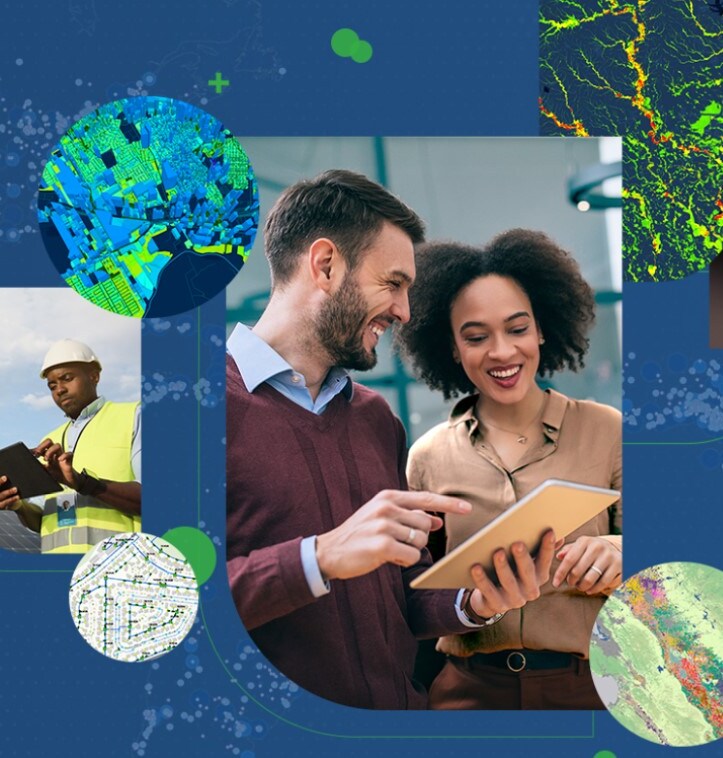 we are part of the Silver partner network
Promoting shared initiatives
The Esri Partner Network (EPN) is an ecosystem of organizations working together to expand "The Science of Where".
Partners build, expand and help implement the ArcGIS platform. Global alliances are in line with Esri's high-level goals, so joining forces to promote shared initiatives is very welcome by Esri.
an international community of companies
More than 1,900 companies worldwide have been qualified by Esri Inc. to actively contribute to the enrichment of the ArcGIS Platform with services, content and applications that provide users with advanced and innovative solutions, and to actively participate in the success of their activities. Being part of the Esri Partner Network means participating in an international community of companies that share best practices, confront each other, receive resources, address and support from the Esri world to better target their business proposals.
esri partner network
The Esri Partner Network is jointly managed by Esri and its distributors all over the world. Esri Italia, as Official Distributor, follows the Italian companies supporting them in the use of the resources made available by the program, updating them on technologies, taking advantage of the training initiatives made available exclusively for Partners and promoting local solutions at the international level.  Membership of the Esri EPN is a prerequisite for all Partners who want to be part of the Esri Italia Business Network. These Partners are divided into two levels, Silver and Gold, and two Programmes, Premium and Solution, which identify their commitment to the Esri Community and the diversity of GIS products and services they are able to provide. All Partners, Silver and Gold, have proven technical skills and ability to offer users the best architectural solutions in Esri GIS.